Our Science
Modern Science Fused with Traditional Botanical Techniques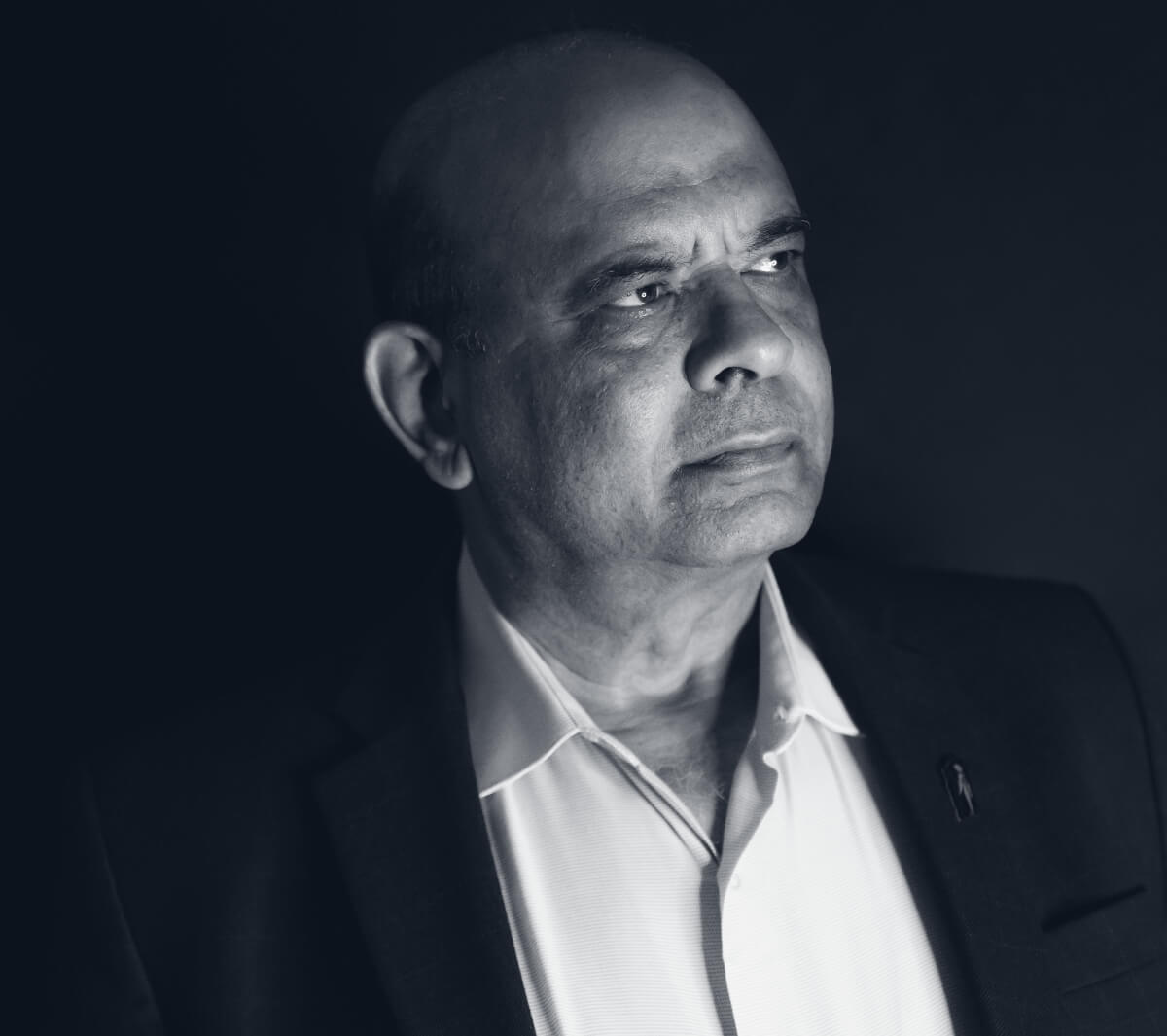 Vitamin C Discovery
Dr. Omar's natural products expertise was rewarded when he first stabilized vitamin C for use in skincare serums.

Dr. Omar partnered with Duke University to further research his vitamin C formulations and was awarded two grants from the National Cancer Institute for these revolutionary formulations.

- NCI Grant #l-R43-CA83538-01Al for "Prevention of UV Photo Injury in Skin by Antioxidants"

- NCI Grant #l-R43-CA94484-01 for "Photoprotection of Skin by Topical Selenium"

Two important patents have resulted from our research:
- Olive leaf extract patent #6,743,449 B2

- Aloeferon patent #4861761
Scientific Breakthroughs
Passion, precision and innovation are the three qualities that highlight the scientific precision of Dr. Mostafa Omar, the inventor of topical vitamin C. For over twenty years, the history of our formulas have been marked by innumerable scientific innovations and collections delicately mixing a historic and traditional spirit and cutting edge technology.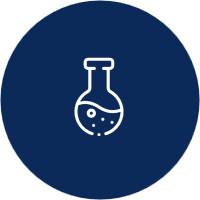 2003
Combining topical Vitamin C, Olive Leaf Extract, Vitamin E and Retinol (Vitamin A) to create a formulation with a higher antioxidant protection factor than Vitamin C alone.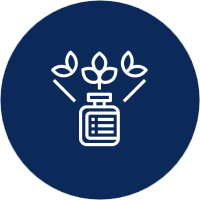 1999
A water-­‐soluble formulation of topical Vitamin C, Vitamin E and Retinol (Vitamin A) that works synergistically to provide enhanced antioxidant benefits.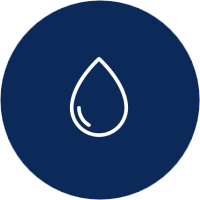 1997
Discovers combining Vitamin C and Vitamin E in a water-­‐soluble format exceeds equivalent concentrations of vitamin v, resulting in maximum antioxidant protection.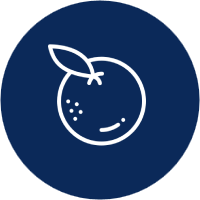 1995
Dr. Mostafa Omar Invents the world's first stabilized topical Vitamin C formulation.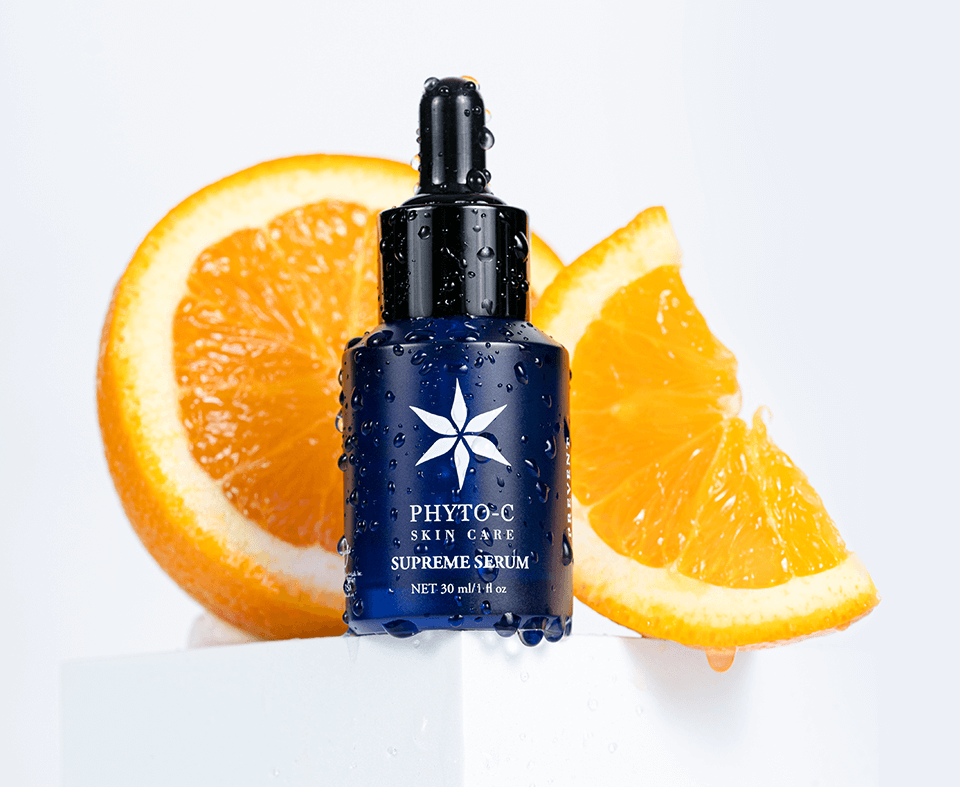 Antioxidants
Oxidation occurs when molecules lose electrons. Five types of antioxidants found naturally in the body are glutathione, ubiquinone, ascorbic acid (vitamin C), alpha tocopherol (vitamin E), and alpha lipoic acid. Antioxidants work to stop or neutralize damage. Out of the five antioxidants found in the body only vitamins C and E have been proven to get into skin and are found in higher concentrations than other antioxidants. However, as our skin is exposed to environmental aggressors, these antioxidants are depleted and need to be replenished topically. When these antioxidants are ingested, they are broken down by the stomach and are not able to be fully utilized by the skin.
Vitamin C
Prior to Dr. Mostafa Omar's invention, Vitamin C was only stable for 24 hours because vitamin C is oxidized easily by light, air, and high temperature. Phyto-C is the only company to hold two prestigious grants from the NCI regarding its Vitamin C formulations which have been subjected to rigorous clinical studies. Phyto-C Skin Care's vitamin C serums neutralize free radicals caused by environmental aggressors while helping to maintain and improve the overall appearance of skin.

A topical vitamin C formulation must be three criteria to be effective:
The form of vitamin C used must be L-Ascorbic Acid
Ascorbic Acid-The concentration must not exceed 20%
The pH of the formula to be between 3.2 and 3.5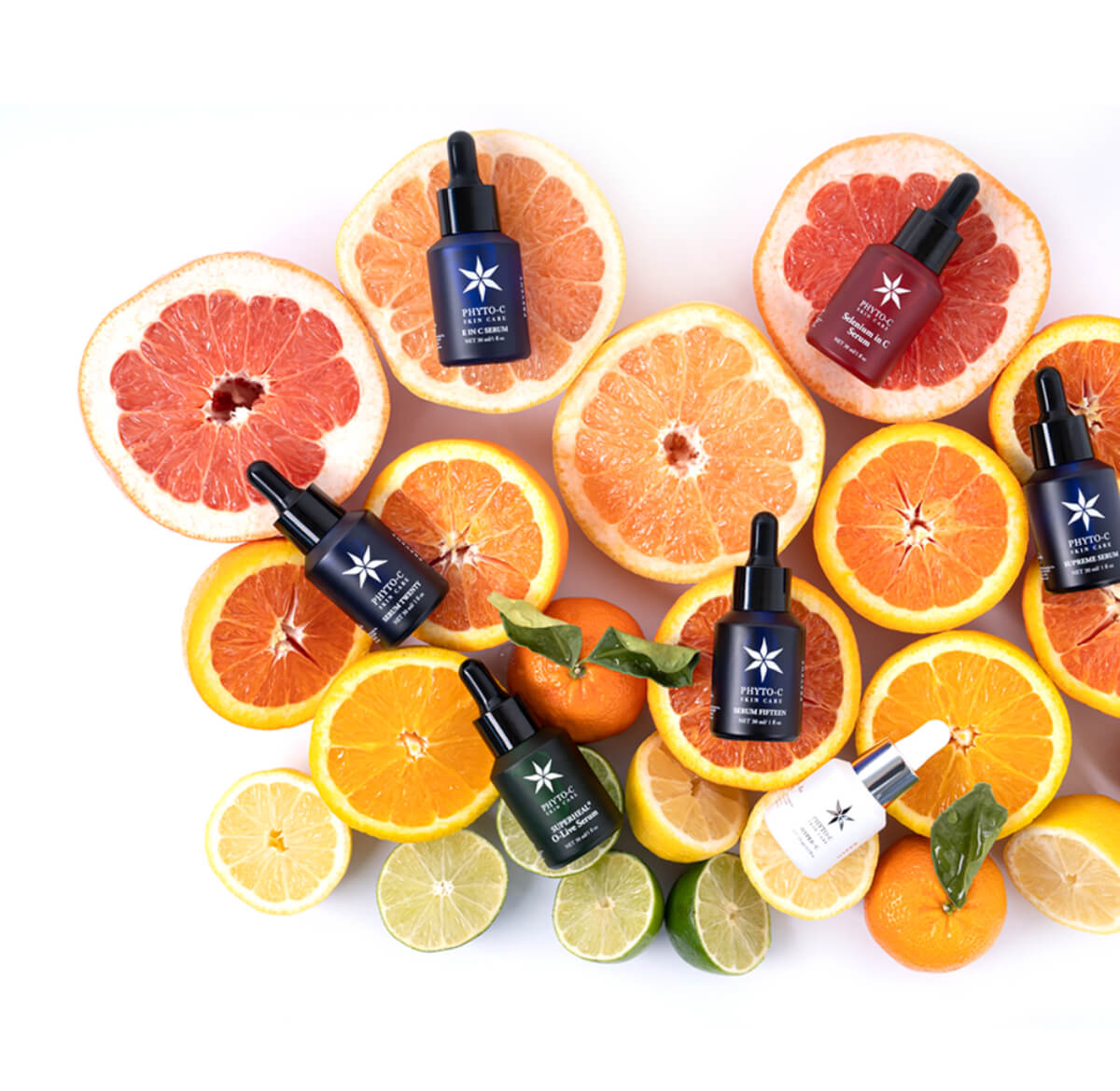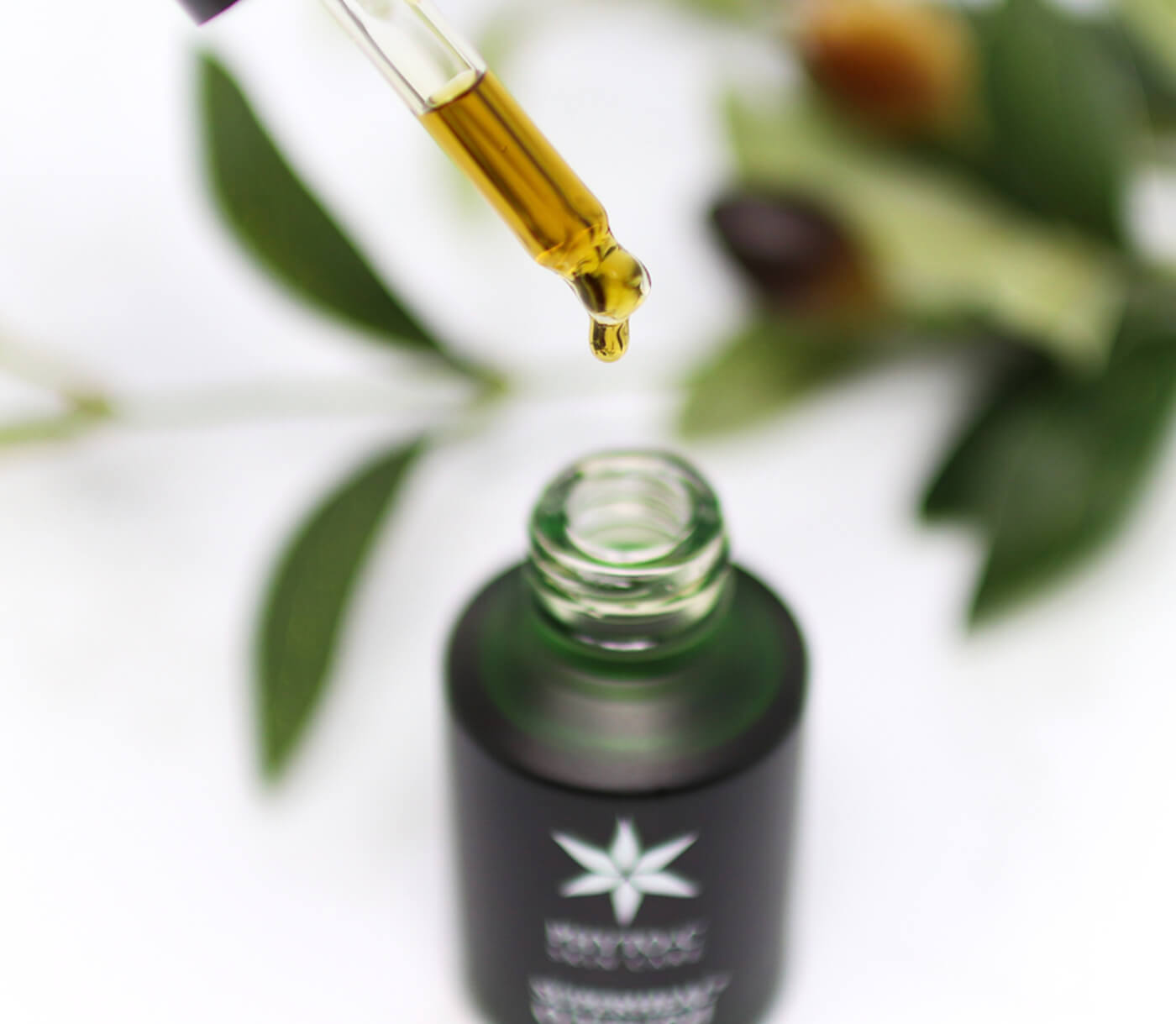 SuperHeal O-Live
Collection
The ancient Egyptians traditionally used Olive Leaves internally and externally to improve their health and appearance. Olive leaves contain a bitter principle Dr. Mostafa Omar discovered during his botanical research while completing his masters and Ph.D in Pharmacognosy. This bitter principle is known as Oleuropein, which belongs to a chemical class known as iridoids. This chemical class is known to contain powerful antioxidant properties. Dr. Omar began to extract and purify these compounds for their antioxidantbenefits and infused them into his topical formulations containing Vitamin A, Vitamin C, and Vitamin E. The Olive leave extract increased the antioxidant benefits of these formulas compared to the formulas without it. This discovery was awarded a patent for the process of manufacturing and rightfully named, SuperHeal O-Live Leaf Extract.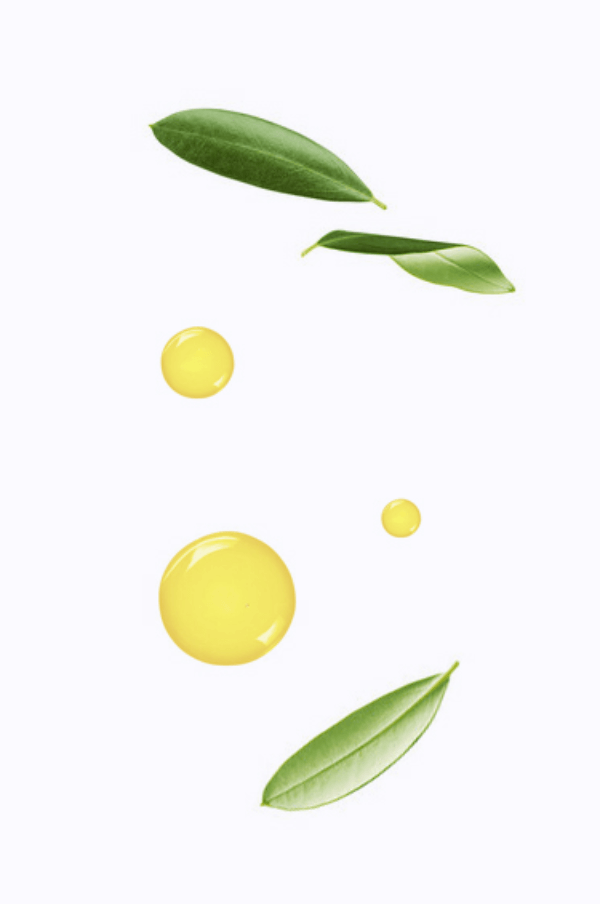 SuperHeal O-Live Leaf Extraction & Process
Olive Leaves are only cultivated once a year from the Middle East in October when the leaves have the highest concentrationof Oleuropein. The leaves are extracted in a hydroalcoholic solvent for months and evaporated at high pressure for until the extract exhibits a high antioxidant profile. This process is highly meticulous and must be carefully undertaken in order to renderthe extract effective due to enzymes that may be activated and destroy the key compounds.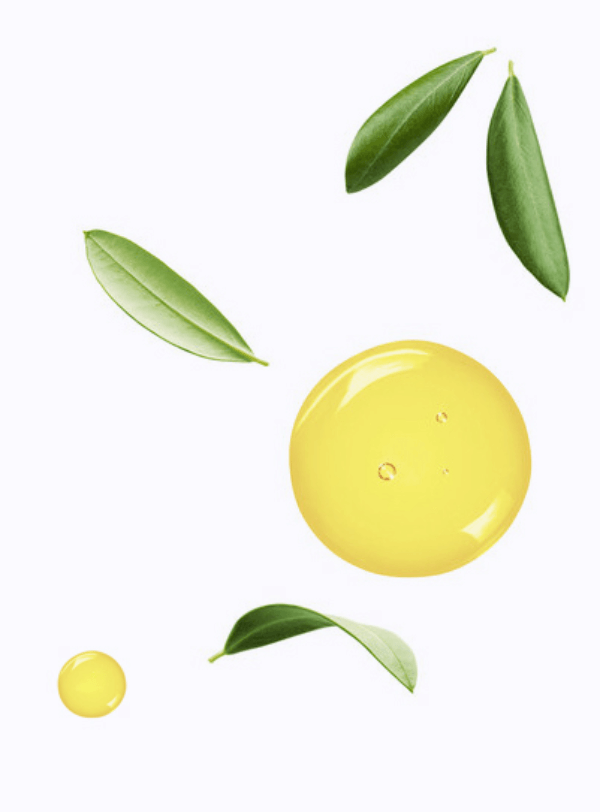 Selenium in C
NCI Grant #l-R43-CA94484-01
Selenium is an essential trace element that has been clinically proven to reverse the appearance of photo-aging and photo-damage.

Selenium's supremacy in vitamin C formulations perpetuates 8-fold antioxidant potency to visibly reverse and prevent the premature signs of aging, improve uneven skin tone, and provide crucial vitamin C skin nourishment. This powerful combination of natural antioxidants is scentless and should be the foundation to any proper skincare regimen.

When combined, topical selenium and Vitamin E have been demonstrated to have the most potent antioxidant properties to reduce the appearance of fine lines, wrinkles, and skin discoloration.