About Phyto-C
Dr. Mostafa Omar revolutionized skincare by inventing topical vitamin C, he is truly the father of vitamin C.
History
Phyto-C Skin Care, founded by Dr. Mostafa Omar in the 1995, is a brand rooted in the potent powers of natural botanicals combined with the scientific rigor of the pharmaceutical industry. Dr. Omar, a pharmacist and professor, is credited with stabilizing the first topical Vitamin C formula, a groundbreaking innovation that paved the way for a new era in skincare products. This development was especially significant given that Vitamin C, while known for its anti-aging and antioxidant properties, is notoriously difficult to stabilize in skincare formulations. The success of this formulation solidified Phyto-C's reputation as a pioneer in the skincare industry.

Building on this monumental discovery, Phyto-C has continued to innovate, harnessing the power of various botanical ingredients. Over the years, Phyto-C's range of products extended to include products formulated not just with Vitamin C, but with other powerful ingredients that cater to various skin concerns.
Our commitment to combining nature's potency with scientific research has ensured that Phyto-C Skin Care remains at the forefront of the skincare industry, continually offering products that prioritize both efficacy and natural ingredients.
Phyto-C's Scientific Breakthroughs:
Noble History and Science
Passion, precision and innovation are the three qualities that highlight the scientific precision of Dr. Mostafa Omar, the inventor of topical vitamin C. For over twenty years, the history of our formulas have been marked by innumerable scientific innovations and collections delicately mixing a historic and traditional spirit and cutting edge technology.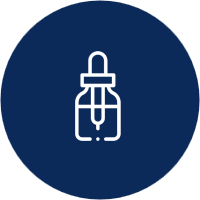 2023
Dr. Eddie Omar invents E in C Advanced. The world's first and only stabilized 20% Vitamin C and 5% Vitamin E.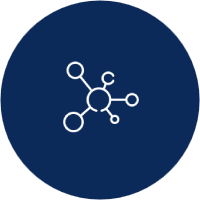 2020
Phyto-C Develops an ultra-low molecular weight hyaluronic acid known as H2A2 that assists key ingredient absorption more efficiently for results that are seen, felt, and immediate.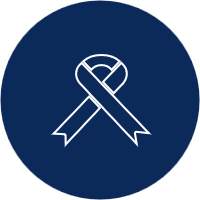 2012
Combining topical Vitamin C and Selenium for strong antioxidant protection supported by a grant from the National Cancer Institute (2012). (Provides the most effective results in reducing acute and chronic UV induced skin damage) compared to Vitamin C alone.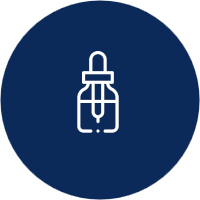 2011
SUPERHEAL™ O-Live Leaf Extract is developed and SuperHeal Olive Line introduced. (2011)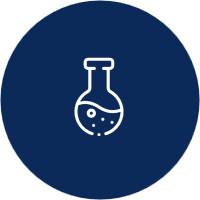 2003
Combining topical Vitamin C, Olive Leaf Extract, Vitamin E and Retinol (Vitamin A) to create a formulation with a higher antioxidant protection factor than Vitamin C alone.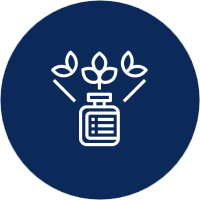 1999
A water-­‐soluble formulation of topical Vitamin C, Vitamin E and Retinol (Vitamin A) that works synergistically to provide enhanced antioxidant benefits.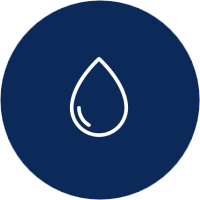 1997
Discovers combining Vitamin C and Vitamin E in a water-­‐soluble format exceeds equivalent concentrations of vitamin v, resulting in maximum antioxidant protection.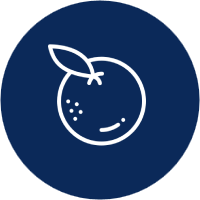 1995
Dr. Mostafa Omar Invents the world's first stabilized topical Vitamin C formulation.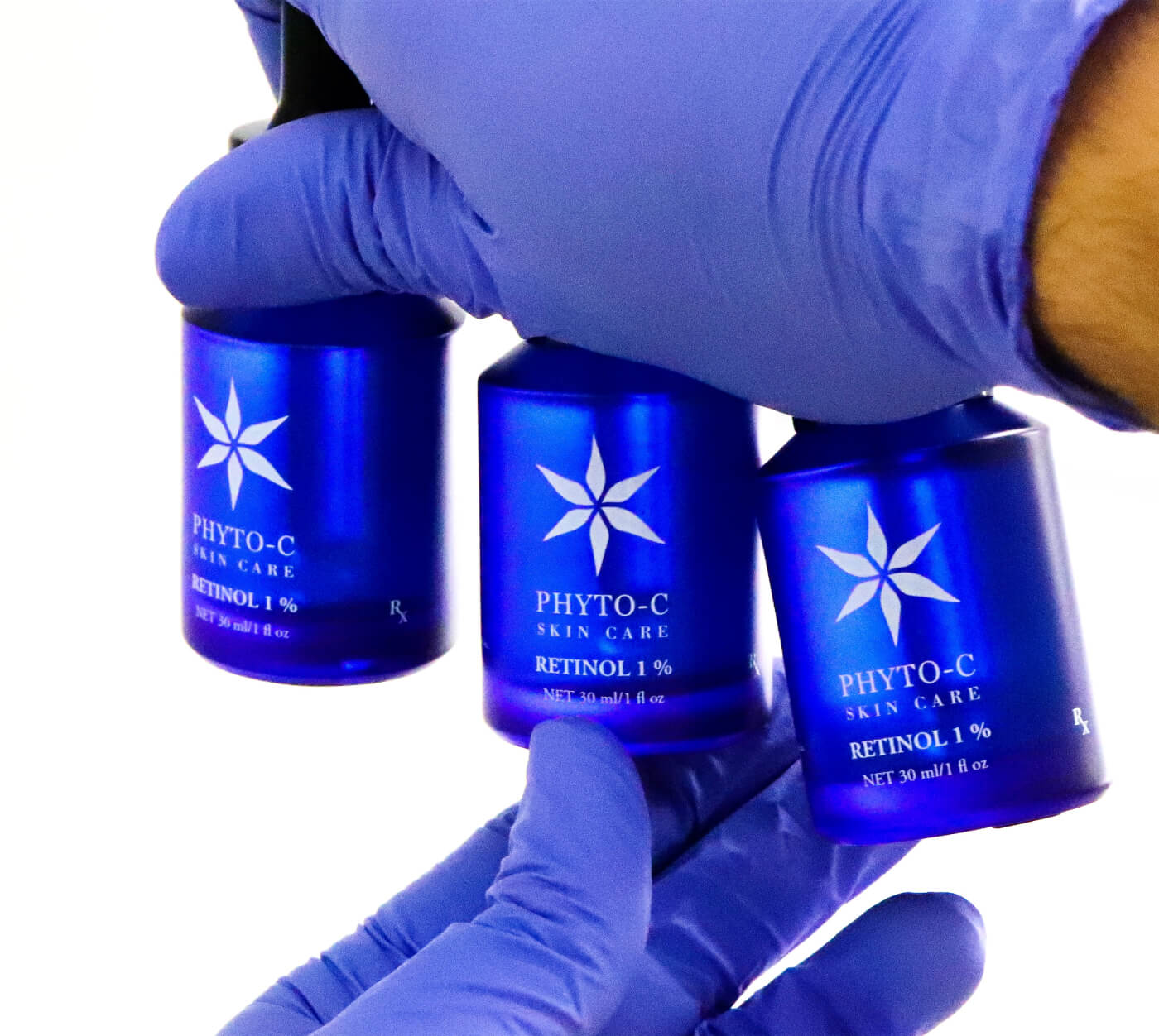 The human touch:
The Irreplaceable skill
The formulas are then filled in the hands of only three artisan-level quality control specialists. After the formulas are filled, each bottle is manually sorted depending on its aesthetics, separating out those with even minor imperfections.
The quality control's rigorous six step process is performed entirely by hand, with vigilance and caution no machine can replicate – which is why Phyto-C stands unmatched in its field.
It's a standard of excellence that is embodied in Phyto-C, the benchmark applied to all skincare that guarantees the company's quality criteria – the strictest in cosmeceuticals – have been met.
Every single detail is taken into account to achieve the best conceivable result. All elements of a formula (including the ingredients, the inside and outside packaging, manufacturing) are immaculately finished.
These deft procedures may be the most time- and labor-intensive part of Phyto-C formulations.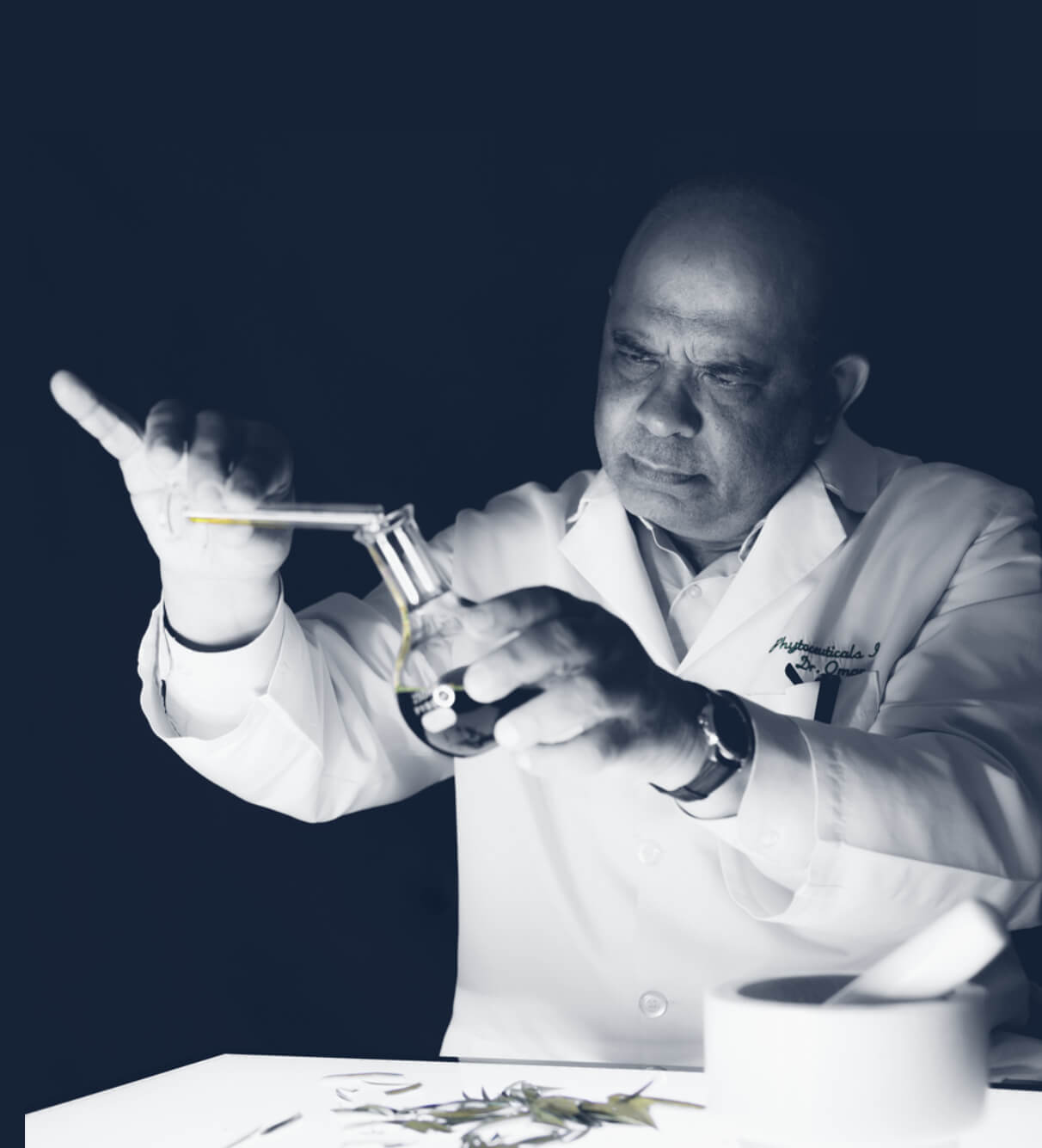 Bringing a formula to life:
In the laboratory of Dr. Mostafa Omar, research and development are completed in their entirety. It is important that each ingredient and ultimately each formula is given the individual attention it requires so that every formula leaving Dr. Omar's headquarters withstands the test of time and the excellence expected from those using it. Dr. Omar continually strives to perfect and extend his research into every single component, constantly refining the essential link between history and cutting-edge techniques.
Dr. Omar's formulations perpetuate traditional pharmacognosy, favoring ancestral expertise by respecting entirely artisan hand work, with no intervention other than the traditional knowledge, technology, and mastery of top universities and dermatologists.
Every ingredient becomes the key focus of the formula when Dr. Omar contemplates the patience and precision in the formulation of every product. The degree of craftsmanship are exemplary within the industry. The care, patience, and attention given to each ingredient is tremendous. The artisan quality-control specialists require 182 hours of training before fully transitioning into their role as an individual contributor. Even though single ingredients are not measurable when products are sold, it is very important that the formulation passes a rigorous 6-step quality control procedure before being ready to be received. This level of care is what gives Phyto-C Skin Care formulas their identity, their value, and their expected results