Phyto-C Team
Modern Science Fused with Traditional Botanical Techniques
President & Founder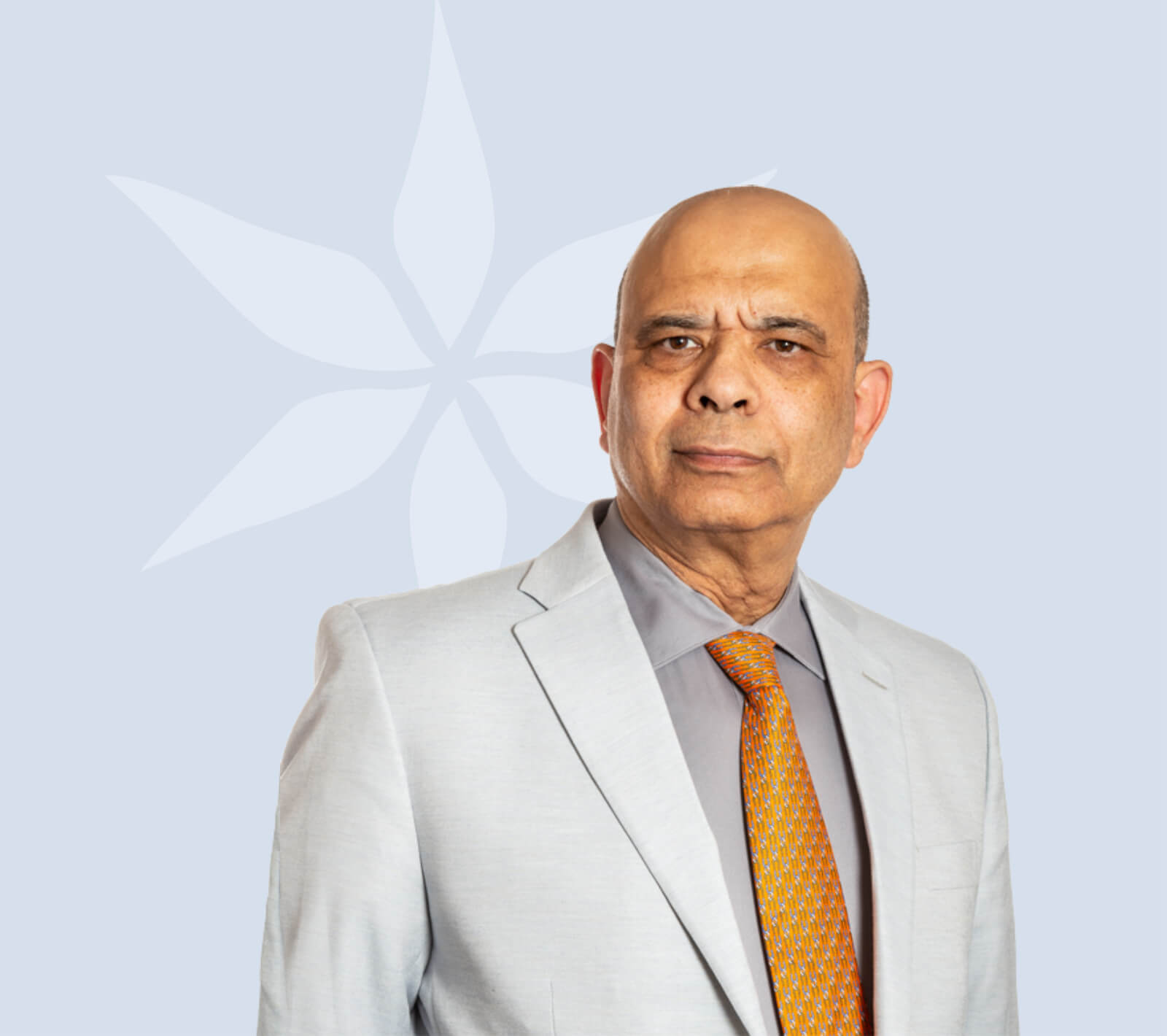 Dr. Mostafa Omar
With a passion for discovery and natural ingredients, Dr. Mostafa M. Omar can easily be acknowledged for inventing one of the skin care industry's most important anti-aging innovations – the world's only stabilized liquid form of L--Ascorbic Acid (Vitamin C). Dubbed the "Father of Liquid L-Ascorbic Acid" by the National Cancer Institute, Dr. Omar has been researching, investigating and developing medicines and skin care solutions for the past 40 years. His deep-‐rooted background in pharmacognosy, the study of medicinal drugs derived from plants or other natural sources throughout history make him one the most intriguing, knowledgeable and experienced experts in the skin care industry today.
Dr. Omar's invention awarded him being recognized as the principal investigator for the National Cancer Institute (NCI) Photo-¬aging Prevention research. He has been conducting research and developing groundbreaking formulas as a Professor of Pharmacognosy at University of Rhode Island's College of Pharmacy for over 40 years.
Publications:
M. Omar, G.H. Mahran & M. Salah: Pharmacognostical Study of Gossypium Barbadense, Family Malvaceae; J African Medicinal Plants, 30, 1, 1978.
H.W. Youngken and M. Omar: Chemistry & Toxicity of Trichodesma Africanum, Family Boraginaceae; J Natural Products (LLOYDIA), 46(2), 153-156, 1983.
M. Omar, V.H. Madis: Aloeferon, Effects on Human Foreskin Fibroblast Cells; Am. Soc. Pharm. (ASP), Texas, 1984.
Y. Hamza, A. Paruta & M. Omar: Enhanced Solubility of Paracetamol by Various Hydrotropic Agents; Drug Development & Industrial Pharmacy, 11(8), 1577-1596, 1985.
S. Hilal, H.W. Youngken & M. Omar: Certain Poisonous Plants of Egypt, A Scientific Manual; National Information & Documentation Center, Cairo, Egypt, 1984.
S. Hilal, H.W. Youngken & M. Omar: Certain Poisonous Plants of Egypt, A Manual for Egyptians & Visitors; Al-Ahram Press, Cairo, Egypt, 1984.
M. Omar & V. Madis: Aloeferon, Discovery, Chemistry & Exploratory Study of the Pharmacological Effects; U.S. Patent # 4861761, 1989.
M. Omar: Phenolic Compounds in Botanical Extracts Used in Foods, Flavors, Cosmetics & Pharmaceuticals; Am. Chem. Soc. Symposium Book Series, 506, 154-168, 1991.
Ho, Julia, Omar, M., Riviere, J. and Pinnell, S.R. A Topical Formulation Containing L-Tyrosine Does Not Intensify Pigmentation In Human Skin; J Appl Cosmetol. 17, 82-85, (July/September 1999).
Pinnell, S.R., Yang, H., Omar, M. M., Monteiro-Riviere, N., DeBuys, H.V.; Walker, L. C., Wang, Y. and Levine, M.; Topical L-Ascorbic: Percutaneous Absorption Studies. , Dermatol Surg 27: 137- 142, 2001.
Jing-Yi Lin, MD, M. Angelica Selim, MD, Christopher R. Shea, MD, James M. Grichnik, Ph.D., Mostafa M. Omar, Nancy A. Monteiro-Riviere, Ph.D. and Sheldon R. Pinnell, MD. UV Photoprotection by Combination Topical Vitamin C and Vitamin E; Jam. Acad. Dermatol., 866-874, June 2003.
Mostafa M. Omar, Ph.D., Photoprotection of Skin by Topical Selenium; NCI Grant # 1-R43-CA94484-01, March 2001.
Mostafa M. Omar, Ph.D., Prevention of UV Photoinjury in Skin by Antioxidant; NCI Grant # 1-R43-CA83538-01A1, March 2000.
Mostafa M. Omar, Ph.D., Topical Vitamin C, E, A & Olive Leaf Extract Prevent Photo Damaging Skin; Patent # U.S. 2003/0152656A1.
Chief Executive Officer
Dr. Eddie Omar
Dr. Eddie Omar has had big shoes to fill growing slowly in the shadows of his father, Dr. Mostafa Omar. With a passion for business that stemmed early from entrepreneurial role models, Dr. Omar knew for sure at an early age he wanted to follow in his fathers footsteps and be in business. He worked every summer alongside his father who instilled his passion of natural products into Dr. Eddie Omar. When the decision of where to go to college came up, Dr. Eddie Omar followed in his fathers footsteps and attended the University of Rhode Island where he completed a Ph.D in Medicinal Chemistry in a record breaking 2 years while starting a supplement company to begin learning about business. Within those two years, he discovered novel compounds with strong anticancer and anti hyperglycemic properties
He has 2 patents and 2 patents pending and over 9 registered trademarks. 1 Patent from his natural product discoveries published in high impact factor journals from his research at the University of Rhode Island and the other 2 from his invention of gelatin shot invented for students to use as an alternative to prescription drugs students took.
As soon as Dr. Omar graduated, he joined Phyto-C Skin Care where his father told him he must start at the bottom and work his way up. He was concurrently growing his company where his products made it into big box retailers such as GNC, Vitamin World, Amazon, and the largest sports nutrition distributor in the U.S., Europa.
In 4 short years, Dr. Eddie Omar became Chief Operations Officer of Phyto-C Skin Care with the goal of creating a strong internal company culture and expanded international distribution in Russia, Shanghai, Mexico, Austria, and Germany in strive of building Phyto-C Skin Care into the largest and most respected cosmeceutical company.
Dr. Omar continues to travel the world and work alongside his father investigating new ingredient combinations and innovations about Phyto-C. The brand is available is 21 countries including the United States, Canada, United Arab Emirates, Asia and Europe.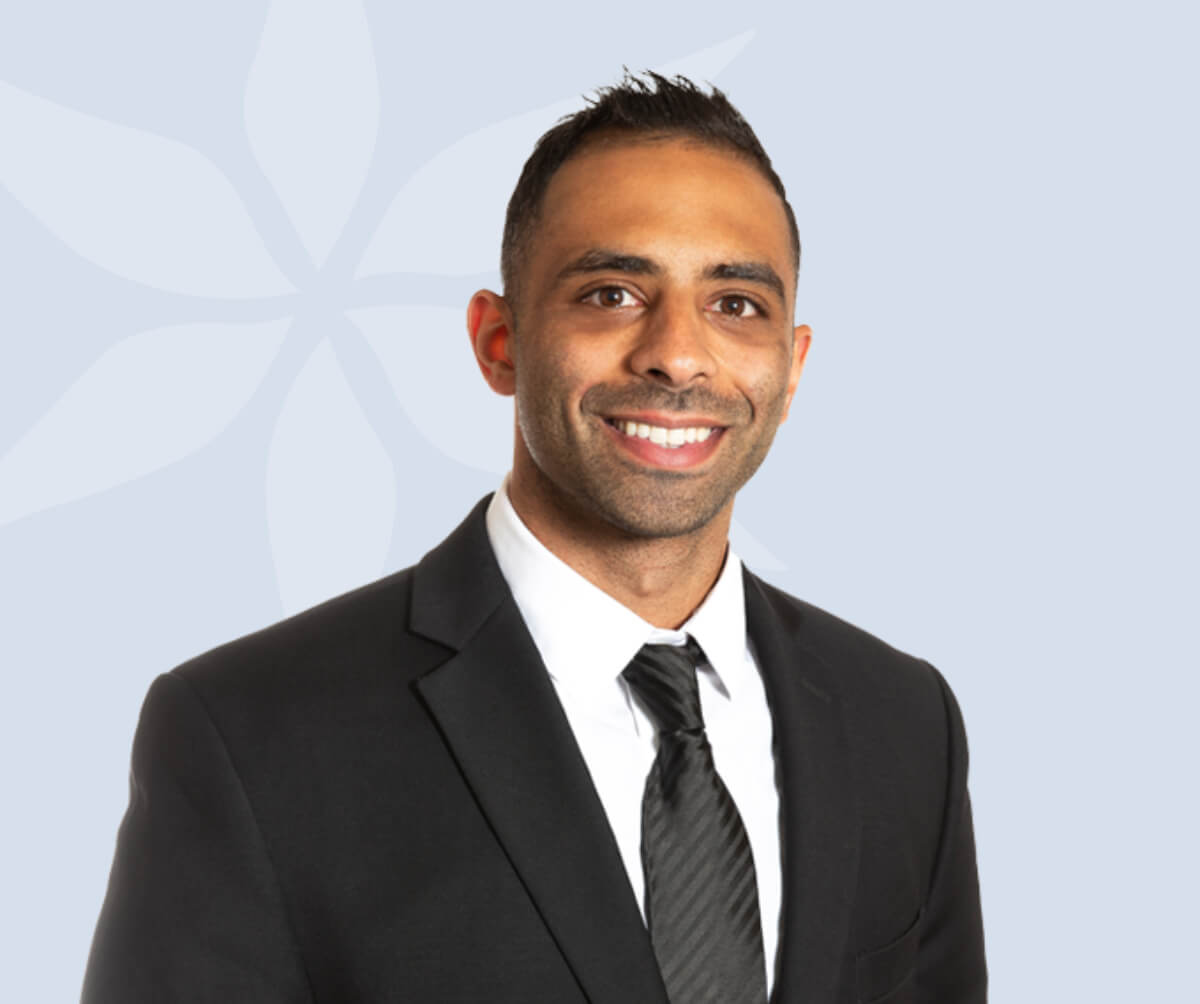 Publications:
Alpha-glucosidase inhibitory hydrolyzable tannins from Eugenia jambolana seeds.
Compounds Isolated and Elucidated from A. platanoides Bark
Compounds Isolated and Elucidated from V. corymbosum Roots