Introducing NEW
E in C Advanced
The World's First and Only
20% Vitamin C & 5% Vitamin E
Antioxidant Serum
LEARN MORE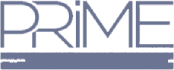 Best Sellers
SuperHeal® O-Live Gel is the most potent moisturizing gel with a high concentration of hyaluronic acid and a patent...

+1,000,000 items sold internationally

B5 gel is an international best-seller formulated with a high concentration of hyaluronic acid and vitamin B5 to de...

+1,000,000 items sold internationally

SuperHeal® Olive Serum contains 15% L-Ascorbic Acid, 1% Retinol, and 1% Alpha-tocopherol. This antioxidant powerhouse...

42,648 items sold internationally
Why Thousands
Trust Phyto-C Skin Care

Inventors of Stabilized Topical Vitamin C since 1995

Patented Formulas & Clinically Proven Results

Made & Shipped
Fresh Daily

50+ Years of Natural
Ingredient Research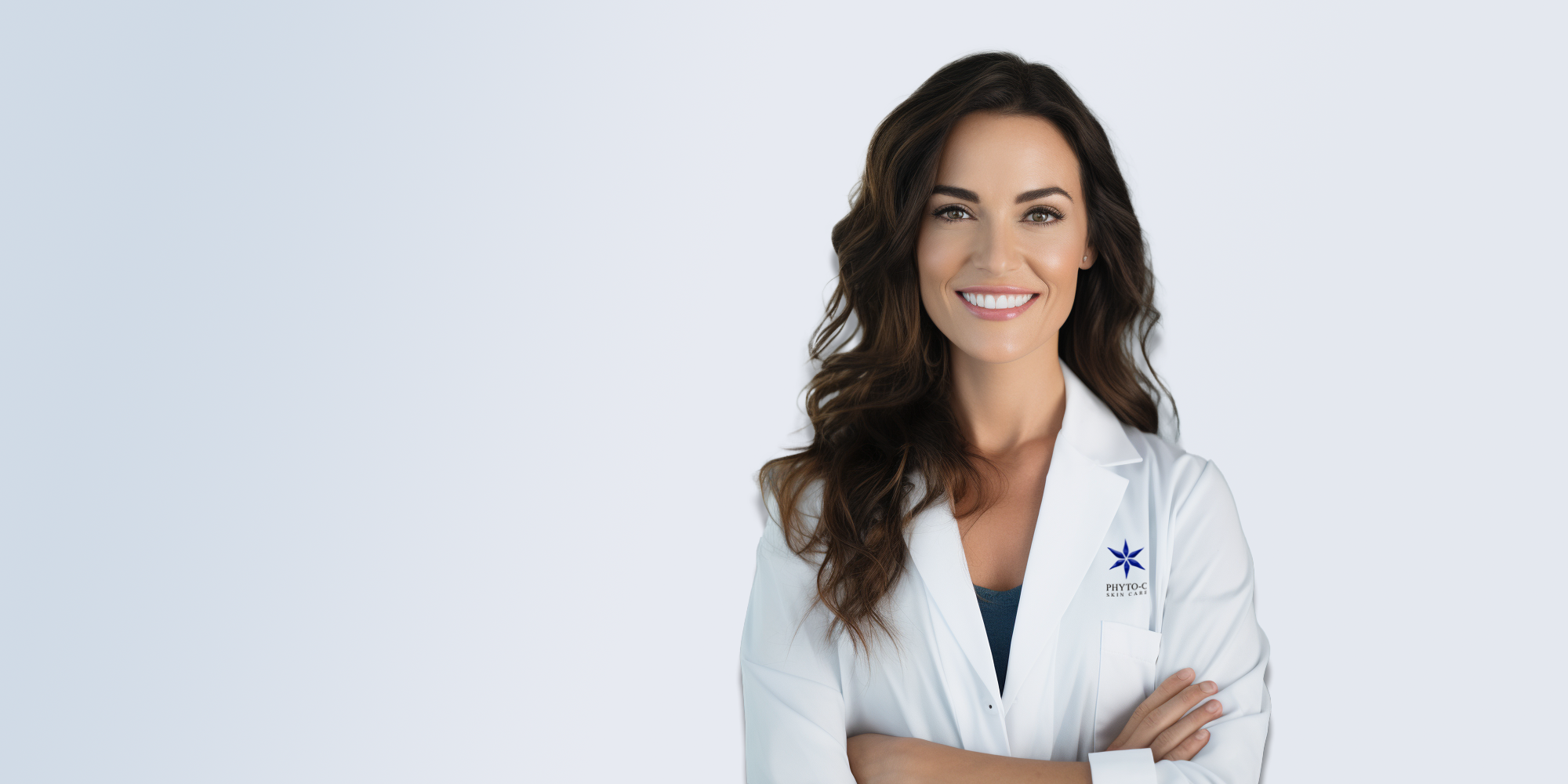 Not Sure Which Products You Need?
Let us guide you one step closer to flawless, radiant skin.
GET STARTED
Choose Products
by Skin Concern
Why Dermatologists and 10,000+ Happy Customers Choose Phyto-C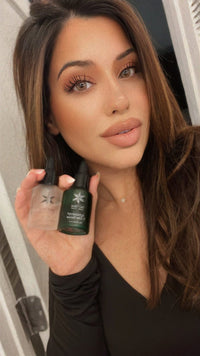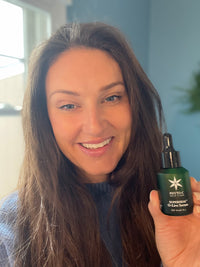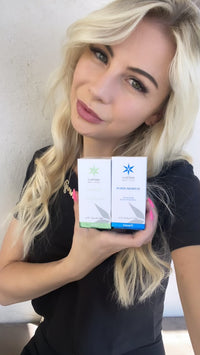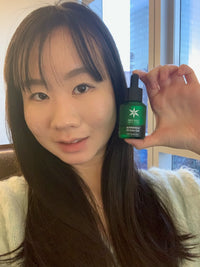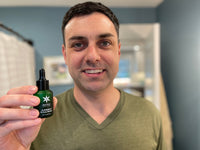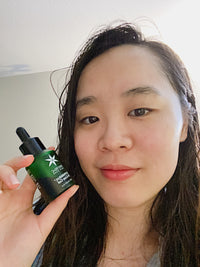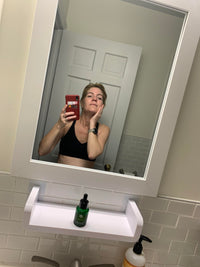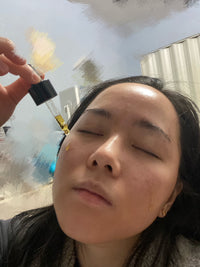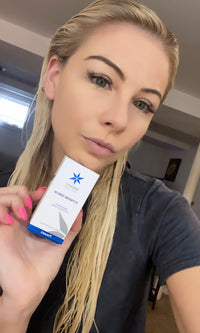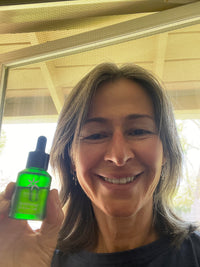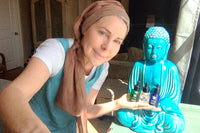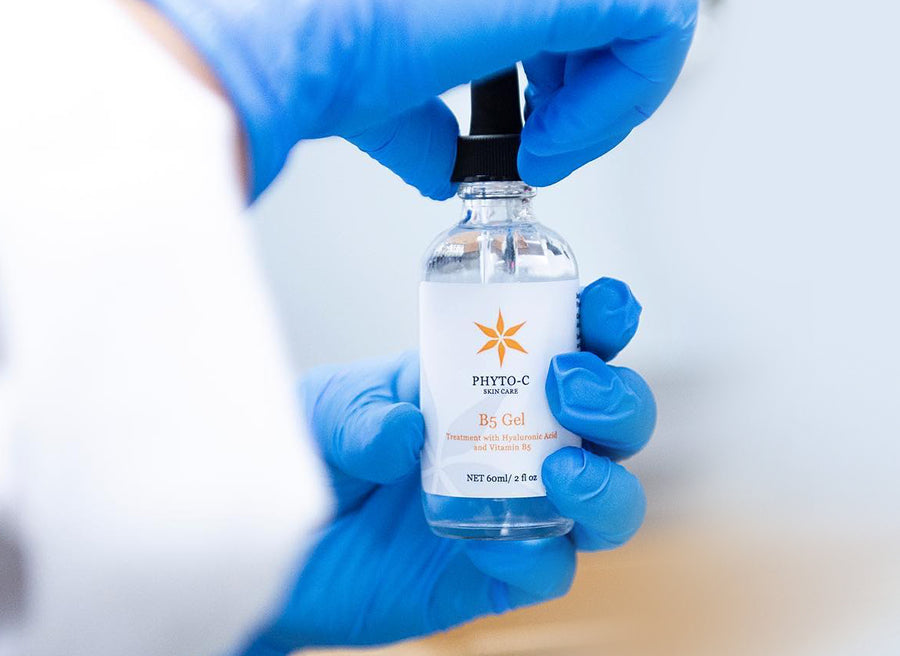 The most advanced
& effective formulas
We are the only company to have been awarded grants from the national cancer institute.
OUR SCIENCE